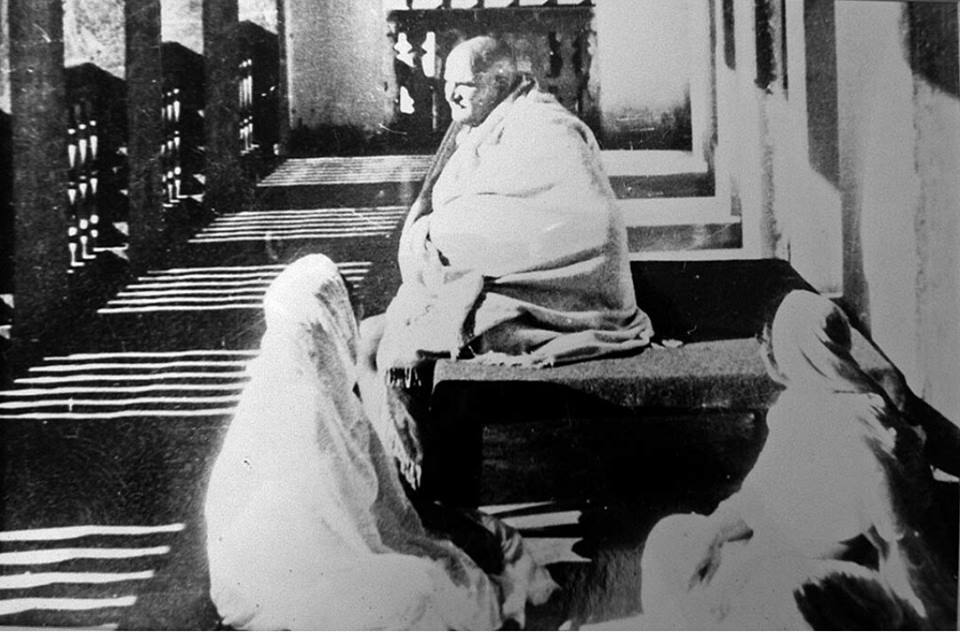 Miniatures

for Piano and Woodwind Quintet

Farewell Overture

composed February 5--May 7, 2016
Poem; theme from 2004, composed March 2015


Sevillana

composed August 2015


Duration: about 15 minutes 30 seconds
cover photo: Neem Karoli Baba with two devotees


Farewell Overture is the chamber version of a free-standing piece of the same name for concert band. This has its own page here

.


A Little Poem is the chamber version of the second movement of Popular Music of Planet X, for concert band.
Sevillana is the chamber version of the second of two movements of Tilting at Windmills, for concert band.

Video from March 24, 2019, Meredith College, Raleigh NC
Performed by students from North Carolina Chamber Music Institute (Amy Xu, flute; Hans-Nikolas Romano, oboe: Isabelle Lee, clarinet; Marni Weinreb, bassoon; Aiden McCoy, horn) and Kent Lyman, piano

Legal-size Score

Legal-size Cover

Letter-size Score Letter-size Cover Parts

I. Farewell Overture MP3 recording


Frühjahrsmüdigkeit [6']




II. A Little Poem MP3 recording
Largo [5:44]

III. Sevillana MP3 recording
Allegro con gringo [4']

I frequently write chamber versions first when composing pieces for large forces. In 2015, from January through August, I wrote for concert band. One piece was Popular Music of Planet X, and another was Tilting at Windmills. A Little Poem, from the first, and Sevillana, from the second, had chamber versions for woodwind quintet and piano. This is a very interesting ensemble which has had my attention for some years. After completing my Cello Concerto in late January, I felt it was time to write a third movement to make a complete composition for this chamber group. The new movement became the Farewell Overture, inspired in a way by Groucho Marx in Animal Crackers, and also by my uncertainty as to how much more music I will be able to write. This overture was arranged for concert band in August, 2016.

Frühjahrsmüdigkeit, the tempo marking for the first movement, is German for a sense of listlessness brought on by the coming of spring.

In September 2022 I made a new edition, so that this score is now available both in letter-size and legal-size scores.