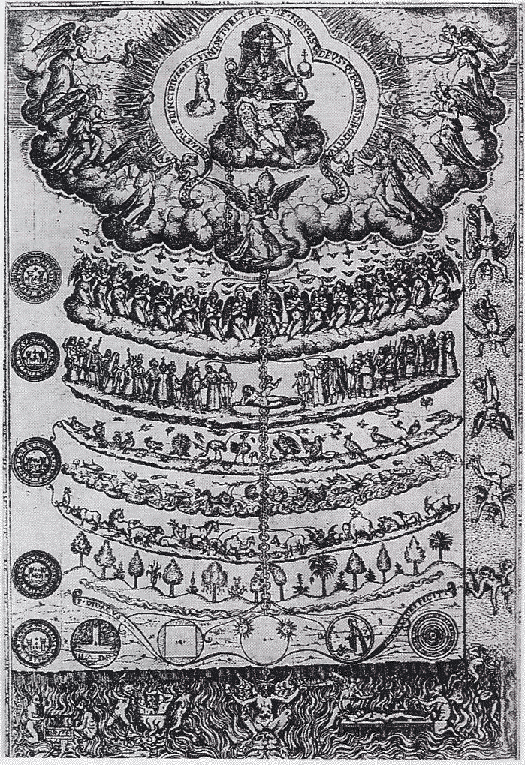 The Three

Kinds of Music

for Violin, Violoncello,
and Piano


February 21--June 5, 2010
Duration: about 20 minutes






Full Score, legal size (pdf) Cover Parts
Legal size is best for pianists reading from printed scores on paper. For electronic displays, letter size is more suitable.
Full Score, letter size (pdf)

TKM was premiered on my Feb. 22, 2011 concert at Duke University.
Eric Pritchard, violin; Stephanie Vial, cello; Vincent van Gelder, piano


video

(YouTube)



I. Human Music MP3
Allegro pidooma [6:41]

II. Angel Music MP3
Namaha Shivaya [7:03]

III. Devil Music MP3
Allegro boogerini: Piu boogerini: Meno boogerini:
Allegro boogerini: Adagio: Piu boogerini

[6:12]





I wrote

The Great American Piano Trio

in 1983 that was premiered at my senior recital at UNT (then NTSU) in Denton, Texas in 1984. I had hoped that my uncle, a cellist teaching at Vanderbilt, would take it up, but this did not happen, and as there was no further interest in this piece I scrapped it. However there was some very good material in the work, especially in the last movement, and I further developed this for jazz band in 1990 as the "Allegro boogerini" movement of the Popular Music of Planet X.

(This piece has since been entirely re-written for concert band, without the boogerini.)




In the last few years I have started associations with local musicians and performances are now possible for chamber works. I returned to writing a piano trio in February 2010, with a new first movement. Then I took the Allegro boogerini and recast it, condensed from the jazz band version, back into piano trio format, amended and improved, as the final movement, "Devil Music". Given this evocative title, the first movement turned into "Human Music", which gave me the great challenge of the middle movement, which had then to be "Angel Music". (You may notice that my angels tend to be despondent, while the demons have a good time.) This parallels Boethius with his

musica mundana

,

musica humana

, and

musica instrumentalis

.


"Pidooma", from the tempo marking of the first movement, is an engineering term denoting the origin of many useful concepts.


This work is dedicated to my close friends and superb musicians, violinist Eric Pritchard and cellist Bonnie Thron, along with cellist Stephanie Vial and pianist Vincent van Gelder, who with Eric performed the premiere on February 22, 2011 at Duke University. Eric edited the violin part.






Musician Biographies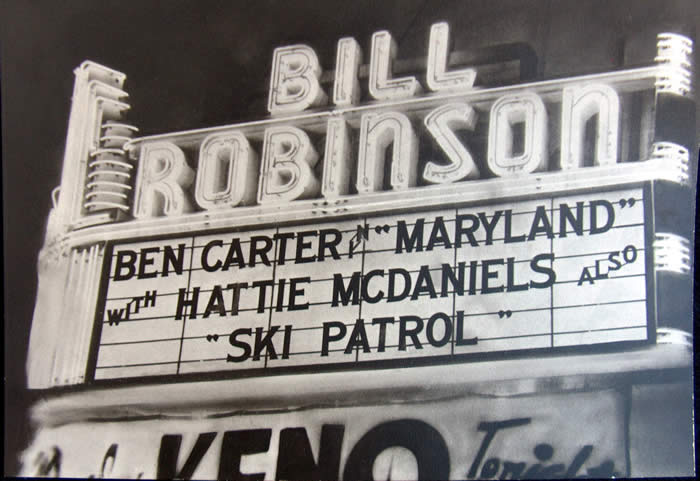 Vincent van Gelder
, pianist,

was born in Rotterdam, The Netherlands, Vincent started playing the piano at the age of twelve. It was not until two years later, after hearing the first Liszt Piano Competition in Utrecht, that he became really interested in music. At first, he studied at a local music school, then was admitted to the Conservatory of Hogeschool Enschede at the age of eighteen. In the summer of 1990, Vincent studied with Czerny-Stefanska during the Chopin masterclasses in Duszniky, Poland. From 1995 till 1997, Mr. van Gelder studied at the Latvian Academy of Music in Riga, Latvia. His teachers there were Theofils Bikis and Arnis Zandmanis. Mr. van Gelder holds BM and MM degrees from the Conservatory of Hogeschool Enschede and MM in performance from the Southern Illinois University at Carbondale where his teacher was Wilfred Delphin. In 2003, he graduated with a DMA in piano performance from the University of Missouri at Kansas City where he studied with Richard Cass.
Vincent currently lives in Greensboro, North Carolina. He appears regularly as a soloist. Recently he performed at the Focus on Piano Literature conference in Greensboro, and also was the soloist for Gershwin's Rhapsody in Blue with the Greensboro Concert Band.
Stephanie Vial,
cellist,

is a sought after lecturer, soloist, and continuo player. She is the co-director and principal cellist of the Vivaldi Project, and has also performed with such groups as the Atlanta Baroque Orchestra, Apollo Ensemble, Les Violons du Roy, and the modern/ period chamber ensemble, Arcovoce. As a baroque cellist, she has recorded for Dorian, Naxos, Centaur Records, and Hungaroton. Fanfare Magazine, in a review of the Naxos recording of Quantz flute sonatas, gives "a particular bow to Stephanie Vial, who manages to make each cello intervention a delight to the ear." Ms. Vial received her training on the modern cello at Northwestern University, followed by a Master's Degree at Indiana University and a DMA from Cornell University. She is an adjunct faculty member at UNC-Chapel Hill.
Eric Pritchard
, violinist,

has been a member of Ciompi Quartet since 1995 and was formerly the first violinist of the Alexander and Oxford Quartets. Mr. Pritchard has taught at Miami University, San Francisco State University, City University of New York and the North Carolina School of the Arts. He was winner of the National Federation of Music Clubs Award in Violin as well as the first-prize winner at the Portsmouth (England) International String Quartet Competition and the Coleman and Fischoff national chamber music competitions. He has performed widely as a recitalist and as soloist with the Boston Pops and orchestras in Europe and South America. His major teachers were Eric Rosenblith, Josef Gingold, Ivan Galamian and Isadore Tinkleman and he holds degrees from Indiana University and the Juilliard School. He has performed many works by Bill Robinson since 2006.